Aug 17, 2012
In a Pickle? Want a unique tutu for a little girl?
By Mama B LeDish
Esty always inspires Mama to make a wish…
Find AMAZING unique gift ideas when you need something extra special.  And it's an extra bonus to Shop Small and support independent merchants!
This  tutu is perfect for the "scrappy"  girl in your life!  Vist Lola's Bebe Bowtique to find it and sooooooo many other adorable items!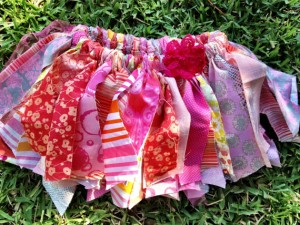 P.S. We have no affiliation with Etsy…just MAD love!
NOTE: The opinions expressed by the bloggers on Mama LeDish are theirs alone and do not represent the opinions of Fifi Delish Holding or its subsidiaries, affiliates, sponsors. We do not claim to be experts who have all the answers, we're just sorting through these issues just like everyone else.  Fifi Delish Holding and its subsidiaries are not responsible for the accuracy of any of the information supplied by the bloggers or the content we share from the web.