Dec 27, 2012
Free Printable Activities to Grow Your Giggle™
By Mama G. LeDish
Have you taken a peek at the free coloring pages and activities available on ViviLeDish.com?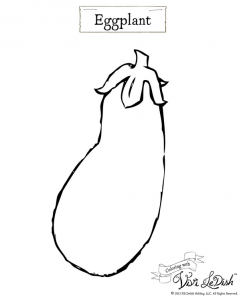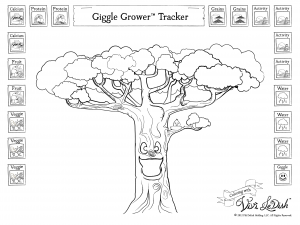 In addition to free food coloring pages, we offer a printable version of the Giggle Grower™ Tracker! It's a fridge-friendly way to keep track of consumption of fruits, veggies, water, activities, and giggles each day! Kids can color the tracker icons throughout the day as they eat. When they're all colored, let them color Gus and feed the Giggle Grower on their Vivi LeDish account!
It can also be used as a coloring page or classroom activity to discuss what foods and activities help "Grow Your Giggle! Find it in your child's My Stuff Downloads page (which can be viewed through a Grown Up account where you set up and maintain kids accounts). And print one for yourself to join in the fun!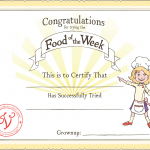 While you're there, check out the printable certificate designed to reward a child's accomplishment for trying the Food of the Week! It's the perfect companion to Fridays with Vivi™and the Giggle Grower!
NOTE: The opinions expressed by the bloggers on Mama LeDish are theirs alone and do not represent the opinions of Fifi Delish Holding or its subsidiaries, affiliates, sponsors. We do not claim to be experts who have all the answers, we're just sorting through these issues just like everyone else.  Fifi Delish Holding and its subsidiaries are not responsible for the accuracy of any of the information supplied by the bloggers or the content we share from the web.
You must be logged in to post a comment.